This lamp is ideal for parking areas.

Slim and ergonomic design with good heating management brings you quality and cost effective solution for outside area ilumination.
The lamp can have different kind of optics and can becustomized by power and light output.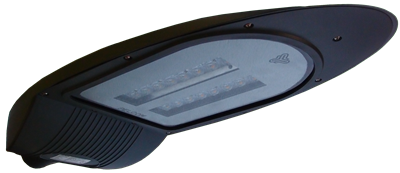 Clear lines of lamp will fit to most exteriors.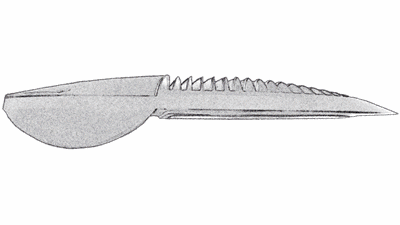 ---